---
Grow your practice
OrisWin DG suite is ready to grow when you are. With up to 10 computer licences included within the basic OrisWin DG Suite package, you are free from extra costs for additional software licences. When your practice thrives and you are ready to grow, so is OrisWin DG.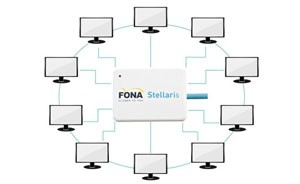 ---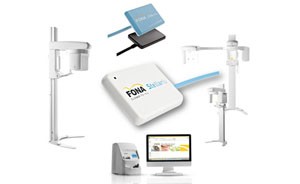 Expand your specialization
With OrisWin DG Suite, you are not limited to a single radiology challenge. Start with intraoral imaging and sensors and when you are ready, expand to advanced FONA panoramic solutions or even FONA CBCT 3D solution. OrisWin DG Suite is where all FONA X-ray applications meet. No extra costs necessary, when you expand into additional challenges.
---
Integrate your existing patient image database
OrisWin DG Suite gives you the freedom to integrate with major patient management software packages and technologies in any of the 3 levels:  Start with OrisWin DG as an independent patient management suite.  Continue working with your existing patient management software and connect OrisWin DG as an image manager (import any images into OrisWin DG database).  Completely migrate your existing patient data from existing solution to OrisWin DG.
---
Connect 3rd party hardware solutions
Your previous practice investments matter to us. That is why FONA imaging solution is ready to connect to an existing hardware. Use OrisWin DG to manage images of your existing sensor, panoramics or intraoral camera hardware, if it supports the industry standard TWAIN interface. Upgrading to FONA Stellaris, the state-of-the-art in intraoral imaging is not a fresh start, but going beyond what your existing practice setup provides.
---
Endodontie
D'excellents résultats de traitement peuvent être atteints car FONALaser tue les germes très efficacement, stimule la croissance des tissus et des os et accélère la guérison.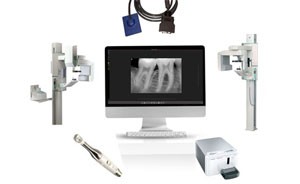 ---
Upgrade your software
OrisWin DG Suite will not be holding your IT infrastructure back. Support for Microsoft® Windows® versions from ME all the way to Windows 8.1 gives you the option to use FONA imaging solutions with the Microsoft Windows version you prefer.
---
Free yourself from work disuptions
Nothing to disrupt your day, like a defunct piece of equipment. Sensor cable has to endure a lot: carrying, turning, pulling, twisting and biting. This makes the cable the first candidate to give in under the stress. With FONA Stellaris patented replaceable sensor cable technology, you no longer need to have an extra sensor lying in your drawer, just in case. Invest the money where you need it more and rely on FONA Stellaris replaceable sensor cable to keep you working, whenever you need to.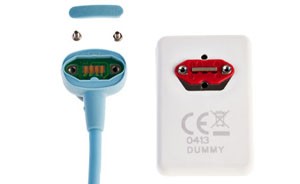 ---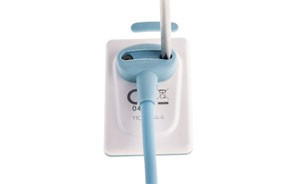 Free yourself from complications
Should you need to exchange the cable, you will find that everything necessary is included within the cable replacement kit, even the screwdriver. The actual replacement is so easy, your assistant can do it and you can get back to shooting in minutes.